Explore by Category
No two faces are alike. No two stories are alike. This is a behind-the-scenes look into the American West and the people who make it so great.
Pushing the limits of western fasion with unexpected and whimsical choices.
For the good company you seek.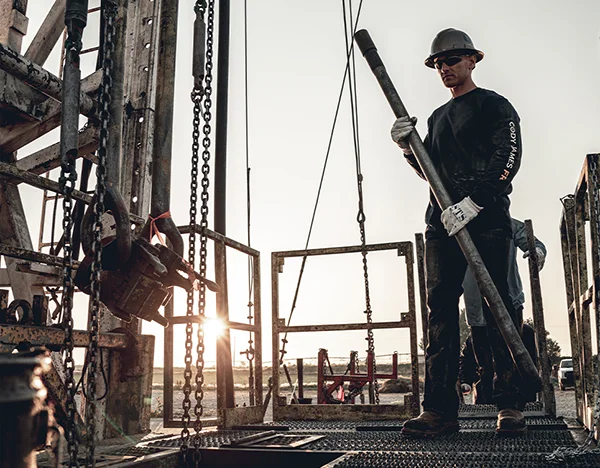 Recipes made by the West.
A deeper look into pieces that are made to be work, not collected.