Your Shopping Experience:
Instant & Personalized
Shop the product you can get today—quickly, safely, and conveniently. With Boot Barn Express, you choose how you shop and how you receive your items. By shopping your local stores' inventory, you can get your order the same day for free. We also proudly offer free in-store returns and exchanges on all orders.
Two Ways
to Shop:
By selecting your local store, you can shop and receive anything they have available in-store today.
Get Started Now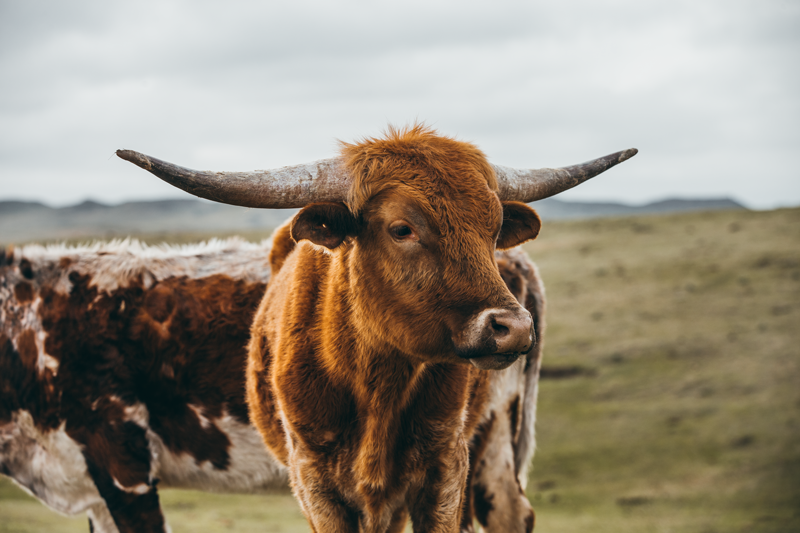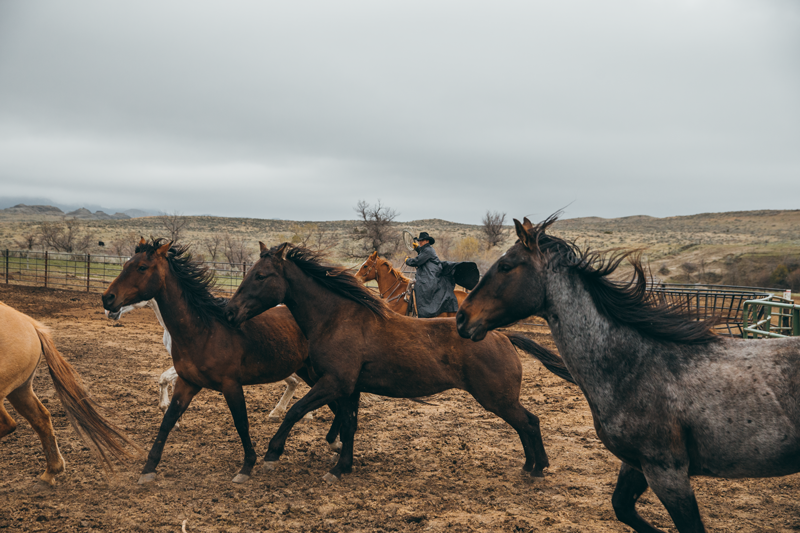 When you find an item you want online, enter your zip code for a list of nearby stores with that item available today.
Get It Today: