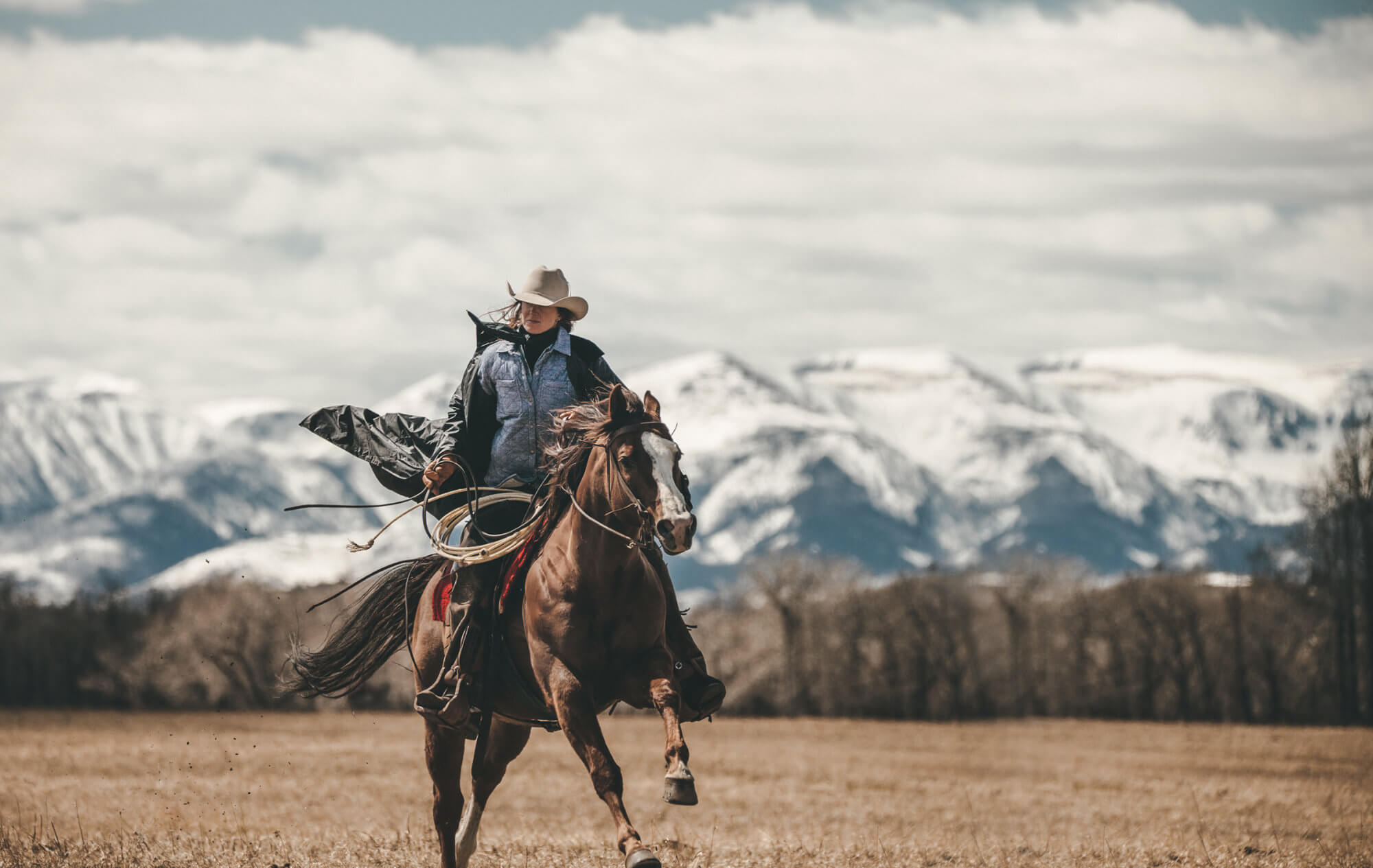 Dream Out West
The way we see it, the West is not the illusion of the perfect place, rather it is the perfect place.
Shopping at your direction
Introducing the route - where you choose how you shop and how you receive your items.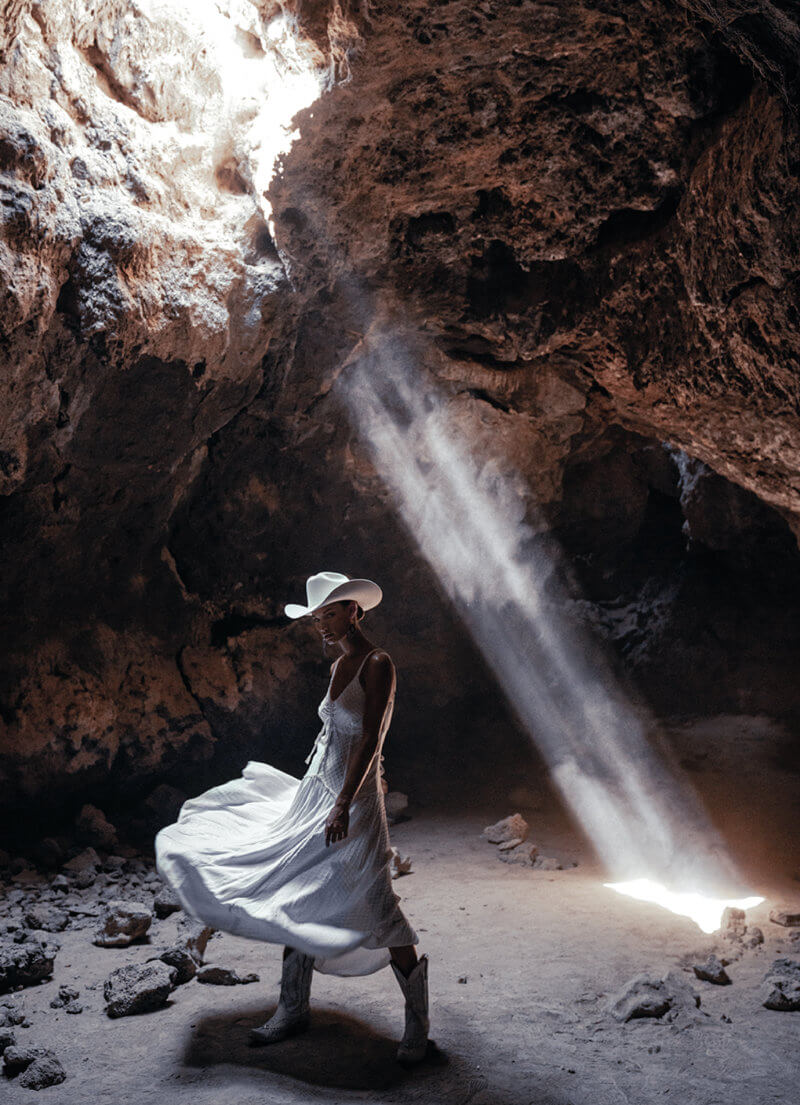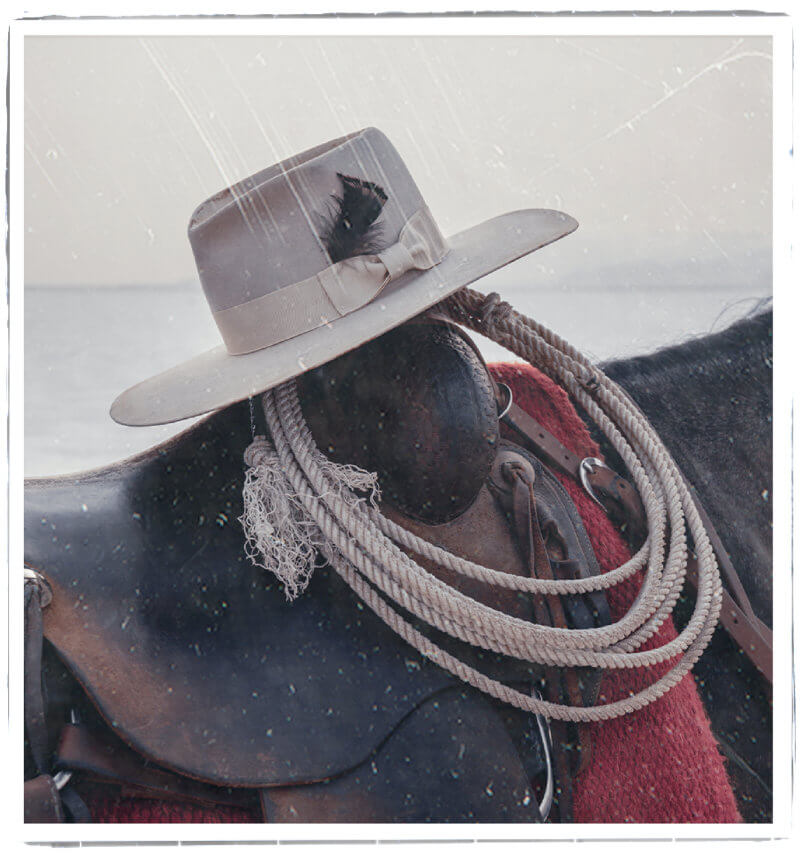 With your convenience in mind, we have created several new holiday services—so you can give quality gifts with a simplified shopping experience.